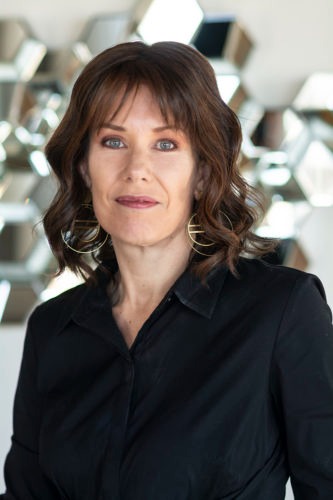 Welcome!
I am an award-winning writer, editor and photographer who specializes in travel, architecture and design, art, and all things fun and exciting.
Born in Alaska and raised in Michigan's Upper Peninsula, I moved to New York City after graduating from college and haven't looked back. My travels to more than 30 countries have informed my writing and my outlook on life.
I've told stories about swimming with manatees, volunteering at a Thai elephant sanctuary, making cheese with Pennsylvania's Amish community, and circumnavigating Iceland's famed Ring Road. I've interviewed artists, celebrity chefs and rock legends. And my work has been featured in an array of print and digital publications, including AAA World, Preferred Travel, VIA, AAA Journeys, Phoenix Magazine, Experience AZ, Frank Lloyd Wright Quarterly, Phoenix Home & Garden, Western Art & Architecture, Destinations, Culture: The Word on Cheese, Dogster, RV Life, Christian Science Monitor, Wanderlust & Lipstick, The Culture-ist, and many more.
I am a member of the Society of American Travel Writers and North American Travel Journalists Association, and I've been honored with numerous writing awards (scroll down).
I currently reside in Phoenix, AZ, with my husband and our menagerie of pets. When not writing, you'll find me soaking up the Sonoran sun — yes, I love it when it's 110 outside! 
Please take some time to check out my portfolio, and make sure to follow me on Instagram and Twitter!


Writing Awards

2023 SATW Lowell Thomas Awards: Honorable Mention for Best Culinary-Related Travel article.

92nd Annual Writer's Digest Competition: 3rd Place Nonfiction Essay or Article 

2017 Folio Awards: Honorable Mention for Best Single Article in a Shelter/Home/Garden Consumer Publication
83rd Annual Writer's Digest Competition: 1st Place Magazine Feature Article
2014 NATJA Awards Competition: Grand Prize Travel Writing
Multiple Gold, Silver and Bronze awards in NATJA and SATW travel-writing competitions.